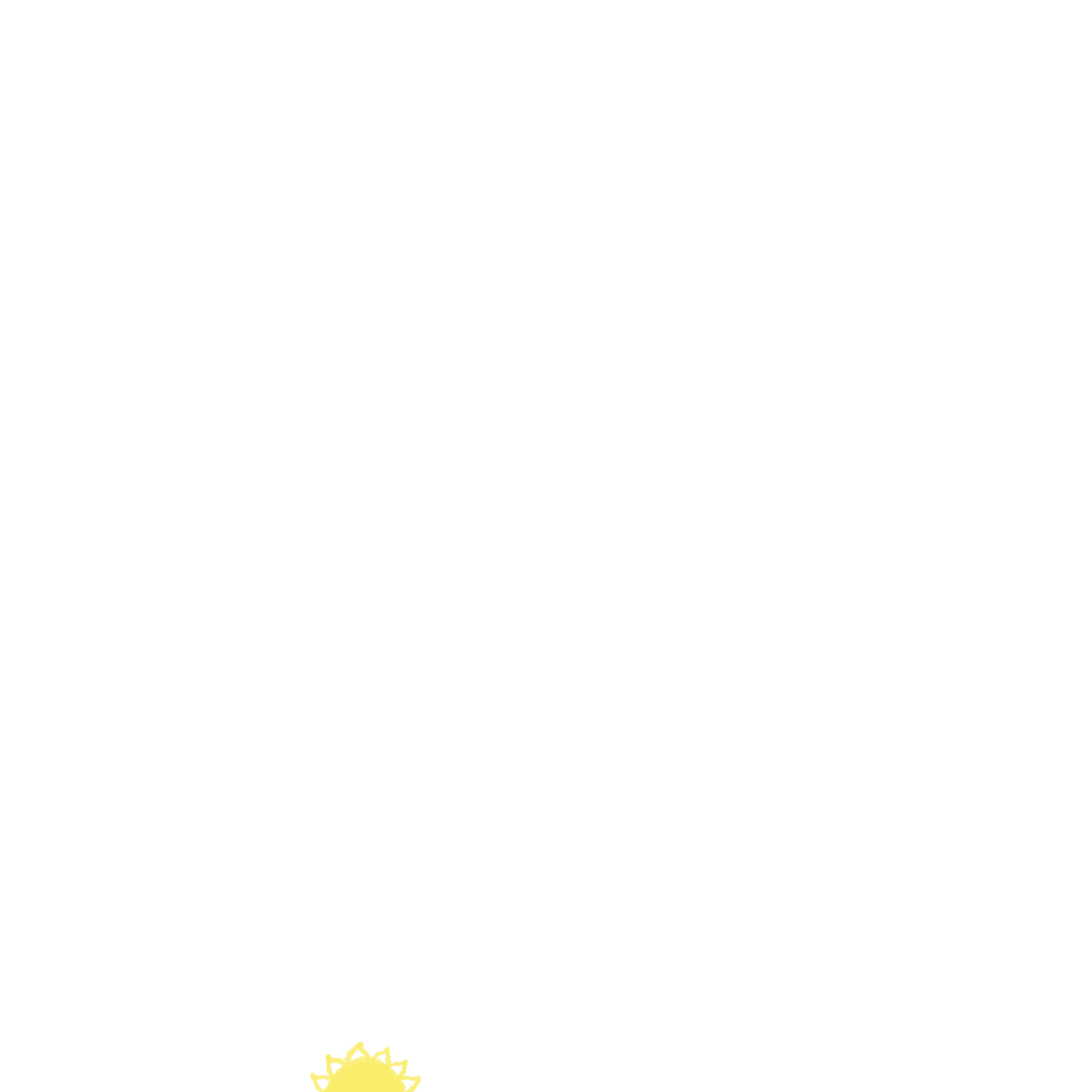 I am interested in helping you to understand that your physical fitness and emotional health are of paramount importance. As an experienced fitness professional and teacher, I can use my personal experience to help you to fit a healthy lifestyle into your busy schedule.

I am an ACE certified personal trainer, a YogaFit instructor and a former New York Sports Club Pro Trainer, in addition to being a 200 hour RYT, providing individualized fitness and yoga training and small group classes. I work with individuals of all ages, and I will help you to improve your current fitness level, jumpstart a new program, or teach you how to incorporate strength, flexibility and cardio into your lifestyle.
Indoor in-person classes suspended during the COVID-19 pandemic.
Virtual and customized outdoor
sessions are available.
The 3 main components of Physical Fitness are cardiovascular health, strength and flexibility. These are all very important, especially as women age. Muscle mass increases your metabolism and also improves your appearance. This is also an integral part of maintaining healthy bone mass, which counteracts osteoporosis.

Have you tried yoga and meditation, and would like to make it into a daily practice but feel like you do not have time? Or have you thought about it but do not know where to start? Or maybe you would like to add a new approach to your current experience. 21st century life is stressful and we are all so busy, but it is possible to take care of your mind and body in as little as twenty minutes a day.

Develop your own practice during these sessions that you can do at home. You will learn how to breathe so you can center your mind, move so you can be strong, relaxed, and flexible, and discover the basics of Ayurveda to help your overall health. Ten sessions are all you need to improve both mentally and physically so that you can embrace each day with optimism.

These classes can be taught privately, in a small group, as well as online if you have Skype, Zoom, or Facetime.

Virtual training is ideal for stay-at-home moms, professionals who work at home, individuals with disability restrictions, and people who don't enjoy working out at a gym. The fee is less expensive than a gym membership. Together we design a program and set up your home equipment.

All you need for an effective workout are:
two pairs of dumbbells - 2 different sizes

a stability exercise ball - 55 or 65 cm

a medicine ball

a few exercise bands
This costs less than $100 total! See the the list of links on the left for several equipment suppliers. Once you have your equipment, which you can order online, we can start. After setting your goals, we meet at least once a week for a 30, 45 or 60 minute workout. You will also receive a written set of exercises to follow. All you need is a computer with a camera - a Mac with IChat or a PC with Skype both work well.
Please contact me to schedule a consultation and for more info on getting started.