My name is Sharyn Hahn, and teaching is my passion! I have been a teacher for most of my adult life, having taught all ages - toddlers, middle schoolers, high schoolers, college students and adults. In addition to my Middle School career in the World Language department, I have been studying and practicing yoga, mindfulness and fitness for my own personal growth and health since 2008. As a result, I began offering sessions as a personal trainer and yoga/mindfulness teacher in studios, privately, and in schools. During the current pandemic, my main focus is on Zoom and other virtual platforms.
Circle of OM™ sessions have been offered once a week on Zoom since March. This is a practice that holds space for the participants as they engage in a sharing circle that is followed by an asana practice. The yoga flow focuses on grounding, centering mindful movement and breath work that resets the parasympathetic nervous system. The Circle share instills hope, creates a sense of universality, and offers an opportunity for giving and receiving support.
Movement, meditation and mindfulness have reduced anxiety in my life, increased my focus, balance, and flexibility, and allowed me to lower my dose of Synthroid that I take due to imbalances from thyroid surgery in 1993. Exercise, breathwork and yoga are crucial to my physical and mental health and I became certified in several modalities so that I could share this knowledge and teach it to you!
My FitWomaNow™ program will help you to identify fitness goals and establish a manageable routine that will get you on the path to a more active and healthy lifestyle.
​
SuryyamaYoga™ offers a healing approach to yoga and mindfulness that is accessible to all levels. Your sense of self, physical flexibility, strength, and stress reduction will improve as you create and establish
your personal practice.
​​
​
​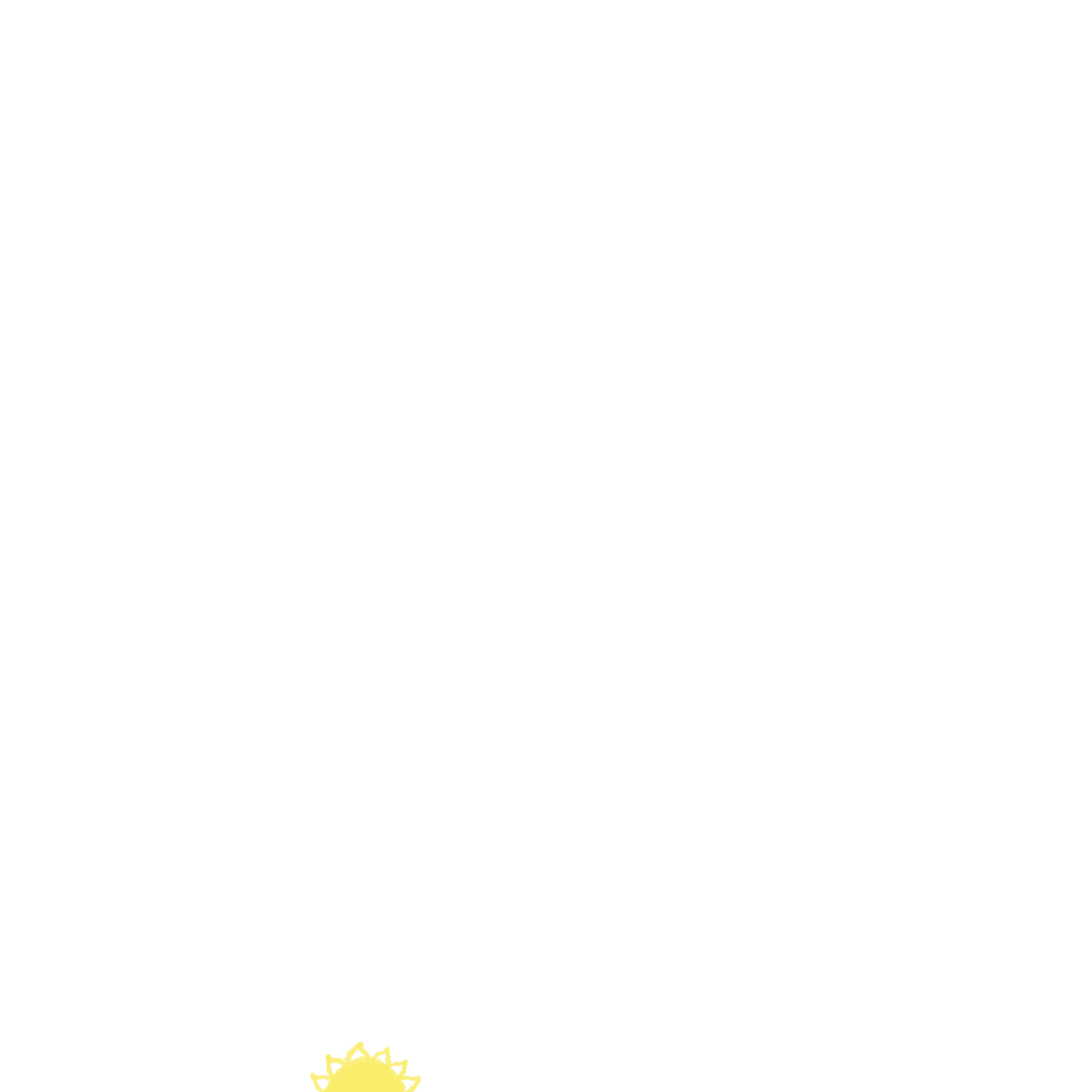 In addition to my New York State teaching credentials, I have these certifications and trainings:
ACE Personal Trainer

YogaFit instructor

200 hour RYT Yoga Alliance teacher

100 hours in Mind-Body Balancing: Deep Yoga Center, San Diego, California

Deep Yoga: Deep Yoga Center, San Diego, California

Breathe For Change 200 hour Yoga/SEL (social and emotional learning): New York City

Yoga to Transform Trauma: Chicago, Illinois

New York State Chapter Coordinator/Local Chapter Meeting Facilitator: Coalition of Schools Educating Mindfully (COSEM)
I have been teaching individuals in group classes and privately, as well as offering mindfulness and yoga to my students at school.
​
I have been using these skills in my classroom with my lower and middle school students, and it has confirmed that movement, breathing properly, and mindfulness activities are crucial to this as well as other age groups.
Tutorcise™ offers a unique program that helps students to achieve a balance in the areas of physical and mental health. They are ultimately more relaxed and focused, which contributes to their self-esteem and sense of success both in their academic and personal lives.
Yogathlétiques™ is a program that contributes to the mental and physical balance of student athletes. Team and individual sports participants benefit from this approach to interpersonal success, which leads to an empowering sense of relaxation, reconnection, and restoration for athletes.